Jennifer Hudson is a multi-awarded singer and actress. She first came into prominence as a finalist on the American Idol. She won multiple awards for her role on Dreamgirls. Her albums have been certified gold, and she has won 2 Grammys as well. Jennifer Hudson's weight loss has also been widely noted in the press. She lost 80 lbs. and became a spokesperson for Weight Watchers. Since slimming down, she has also maintained her weight.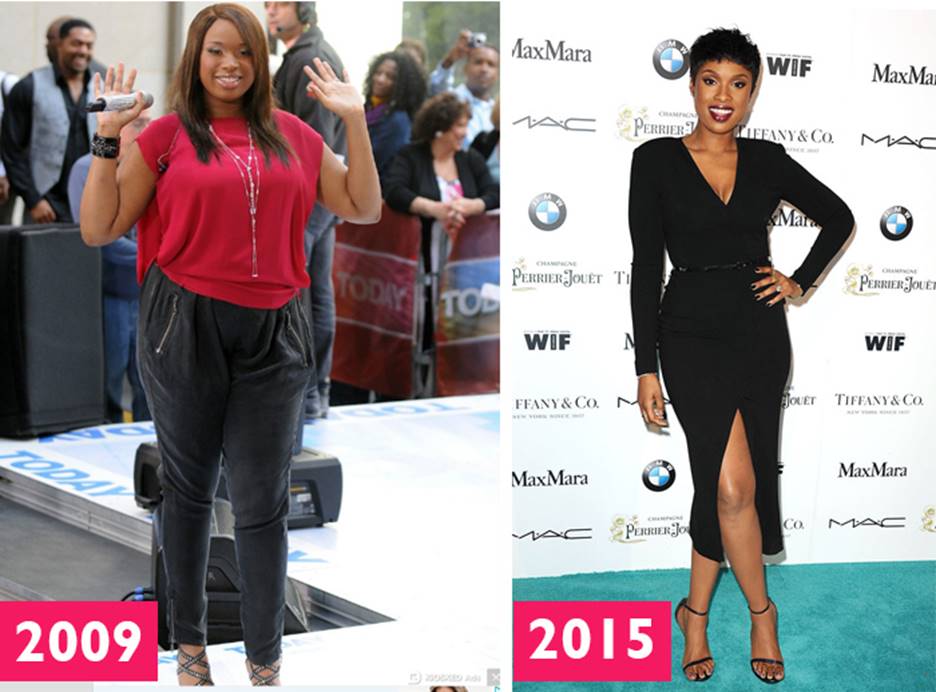 From 237 lbs. she lost 80 lbs. This was an achievement for her. What is most surprising is that she has kept her new weight and is very happy about being slim.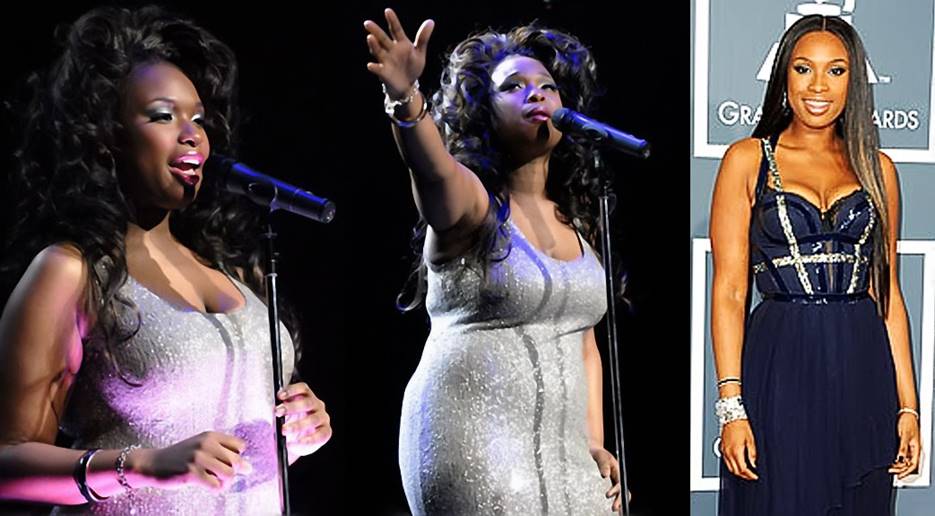 The singer dropped from a size 16 to a size 6. She says that she has no plans of getting slimmer than that. She does not want to have a supermodel slim body, and wants to maintain an active lifestyle.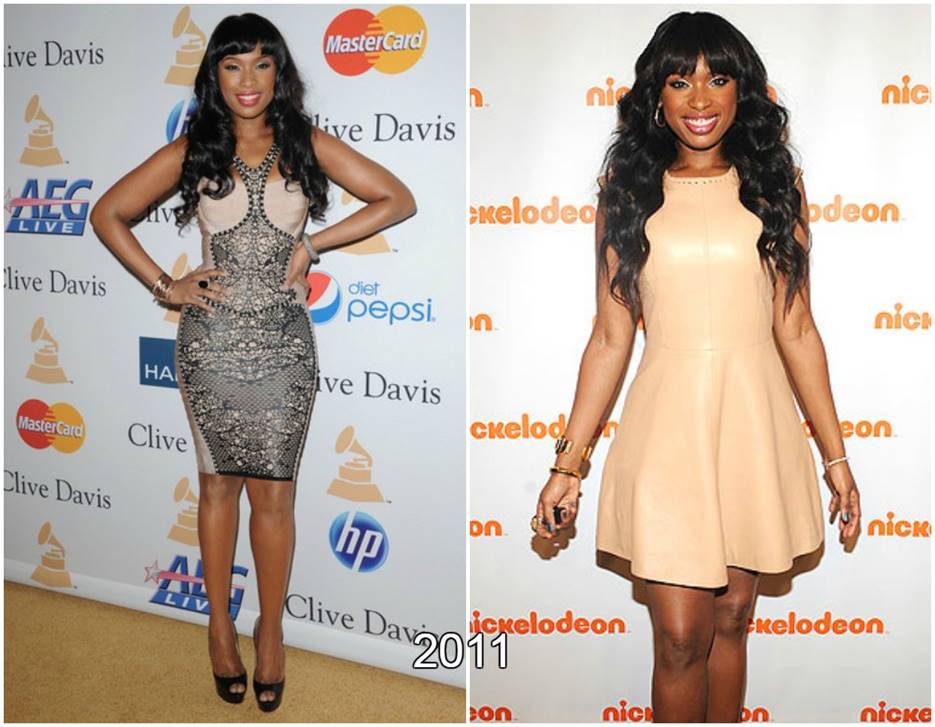 Jennifer had a lifestyle change. Until now, she has some food habits that she could not just throw away. She has a need for chocolate, and she continues to indulge in it.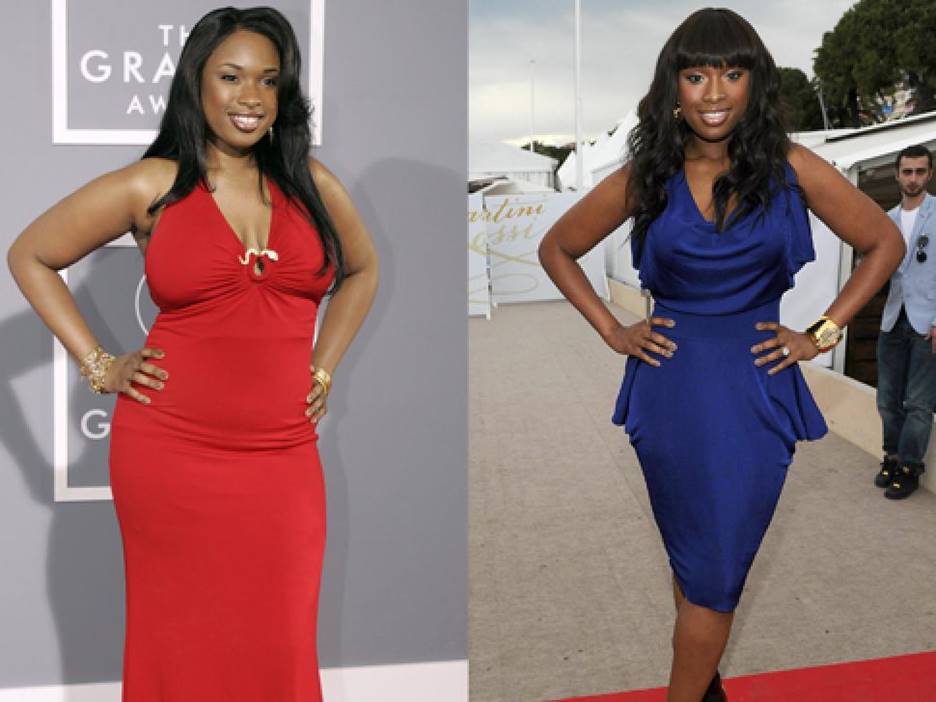 What Jennifer does do is to maintain a healthy eating habit. She also enjoys going to the gym with her cousin. This makes it more enjoyable for her.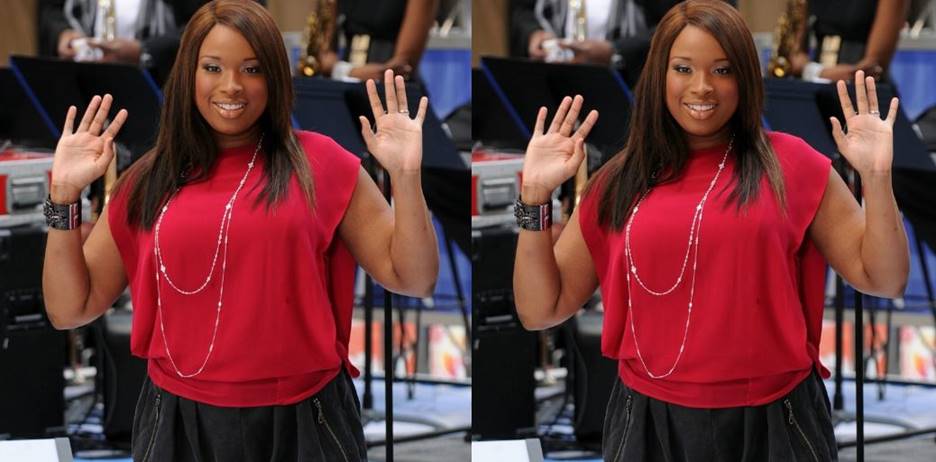 Among her plans for the future is to portray Aretha Franklin in a movie. She adores Aretha and hopes to make the movie some day.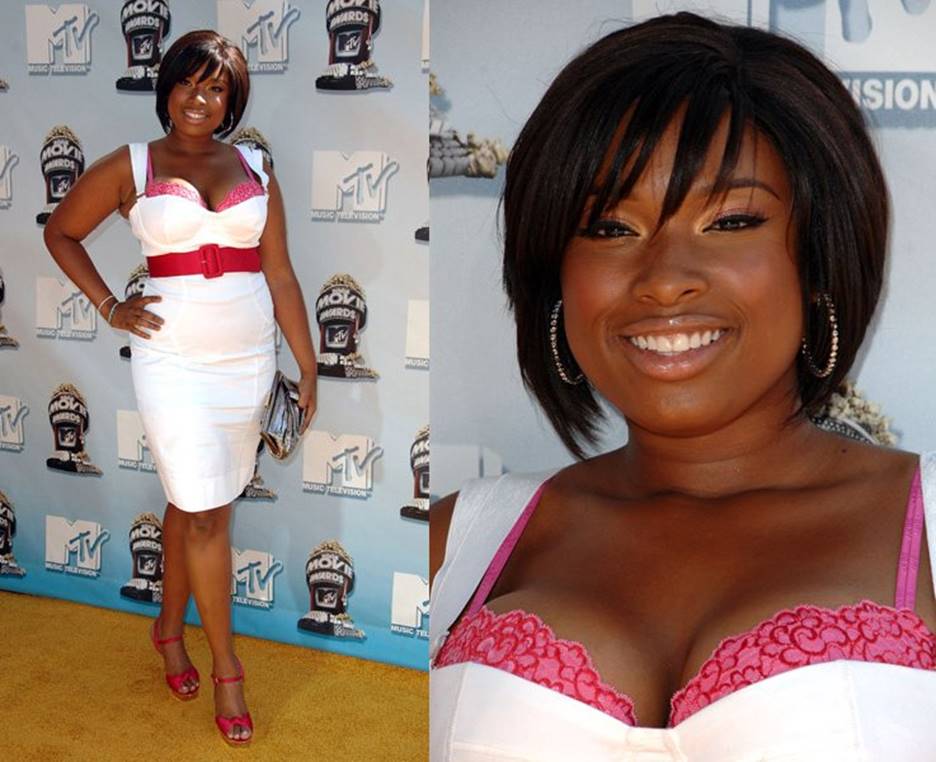 Gone are the days when Jennifer had a large, heavy body. She has done a complete change in her lifestyle, which helps to maintain her current svelte figure.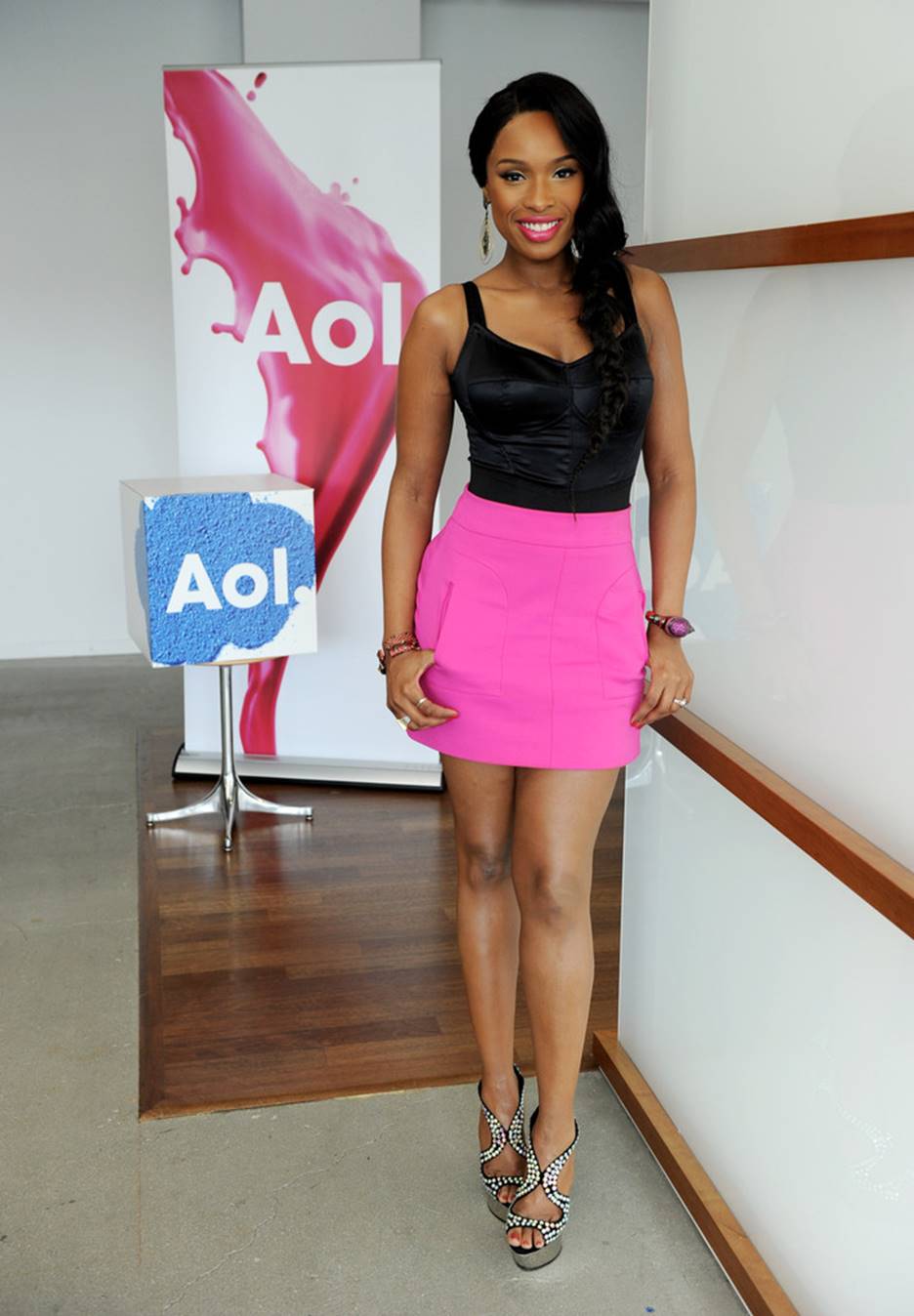 Although Jennifer was thankful to Weight Watchers, she stopped being a spokesperson for the group in 2014.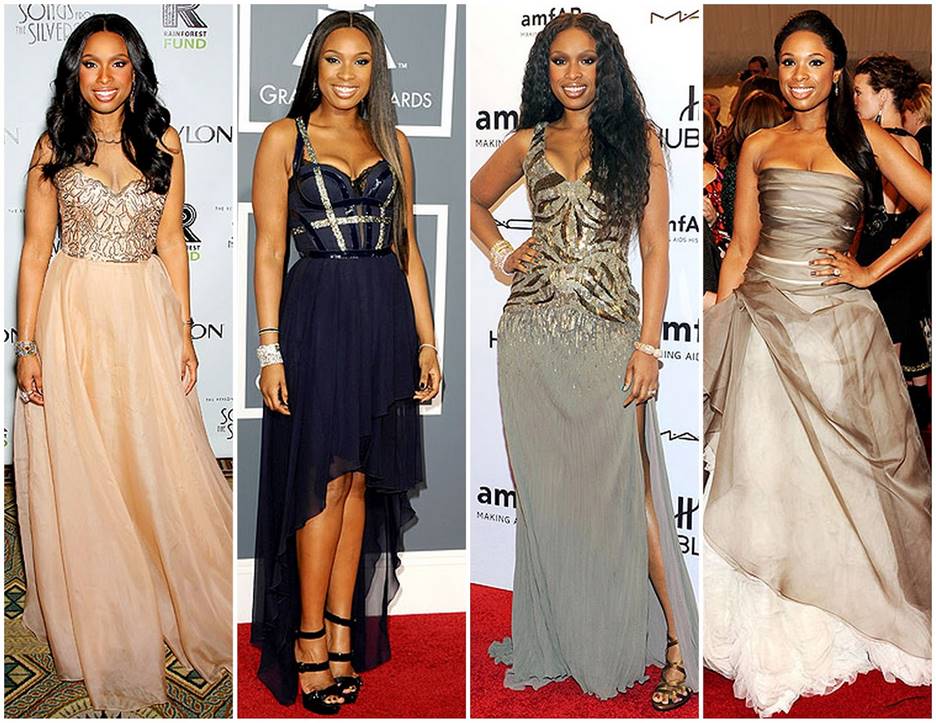 As a Chicago native, one of her dreams was to wear a bikini to the beach. She was able to fulfill this dream and posted her picture on her Instagram account.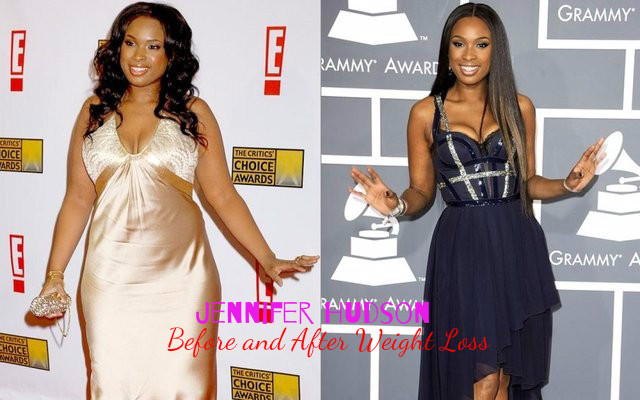 Jennifer Hudson is a respected name worldwide. In 2016, she was a judge on The Voice UK. She has also accepted a turn as a judge on The Voice USA starting 2017.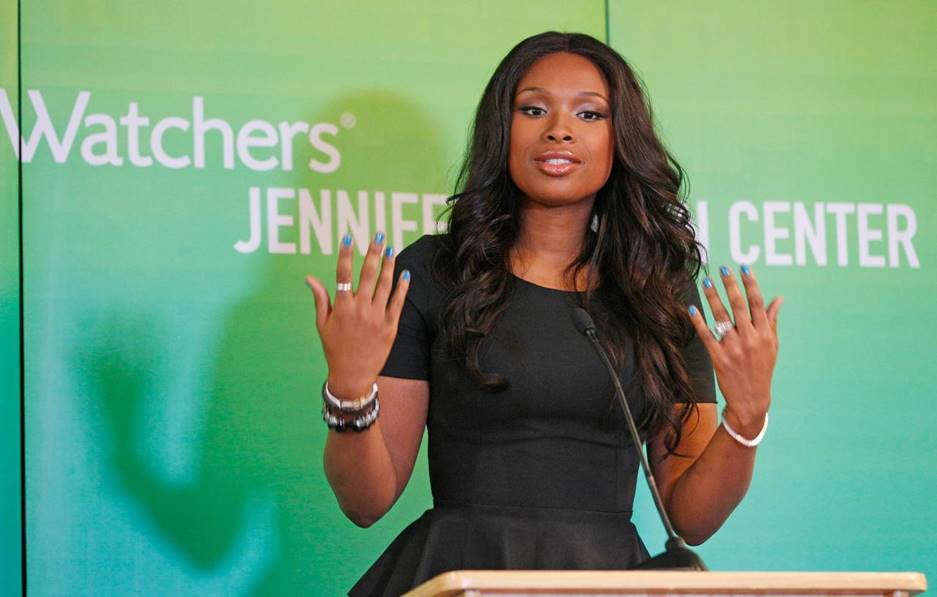 The singer also likes basketball and plays the game whenever she can. She considers this as a fun exercise and less of a workout.